This talk will take place on Zoom. Register here.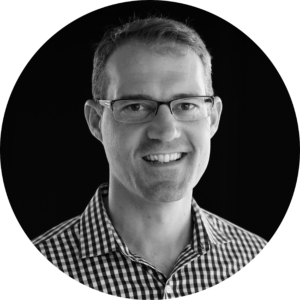 Guest speaker: Philip Roessler
Abstract
In many emerging economies, a significant mobile gender gap persists—in which women not only have less access to mobile internet and mobile money, but continue to lag in mobile phone ownership. Drawing on one of the first large-scale experimental studies of mobile phone ownership among women, we analyze the effects of reducing this gender gap. We find increasing women's mobile phone ownership brings significant economic gains to low-income households. However, over 13 months nearly 30% of program participants did not retain their handsets, attenuating individual and household economic benefits. Our study illuminates how the economic and social structures in which mobile technology is embedded profoundly mediate its impact.
Bio
Dr. Philip Roessler is the Margaret Hamilton Associate Professor of Government at William & Mary. He is an expert in the study of African political economy, with wide-ranging interests on the causes of conflict, spatial inequality and the developmental impact of mobile technology. With the support of a 2019 Grand Challenges Call-to-Action grant from the Bill & Melinda Gates Foundation, he is currently leading a research team to study the impact of smartphones and their cooperative use within the household on economic well-being in Malawi.