PCMLP and the Centre for Socio-Legal Studies have a vibrant visitors' programme. Below are some of the recent visitors and colleagues who have been engaged through this programme.
Oxford Mooting Co-ordinator
Alecia Johns coordinated the Price Media Law Moot Court Competition for several years and helped to launch rounds in Asia and America.  She recently completed her DPhil in law at Balliol College, Oxford and her thesis focuses on the rights of dual citizens to political representation in Jamaica, with comparative insights from Australia and the Commonwealth Caribbean. Alecia was also a member of the Oxford Pro Bono Publico (OPBP) executive committee where she assists in the preparation of research briefs concerning important issues of public interest law. Her most recent OPBP project involved a submission to the UK Joint Parliamentary Committee on Human Rights regarding the use of classified evidence in U.S. courts.
http://pcmlp.socleg.ox.ac.uk/wp-content/uploads/2014/12/pcmlp.png
0
0
admin
http://pcmlp.socleg.ox.ac.uk/wp-content/uploads/2014/12/pcmlp.png
admin
2015-01-12 09:55:15
2017-06-16 16:38:16
Alecia Johns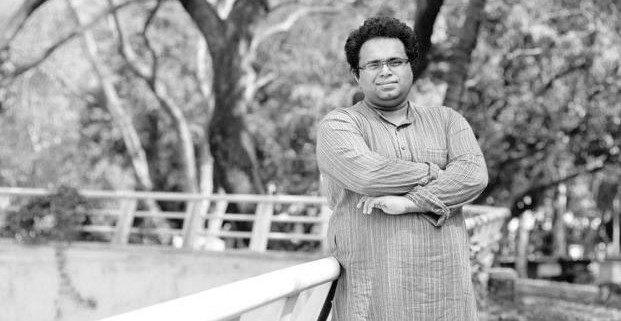 South Asia Co-ordinator
Anup has a D.Phil in Law from Oxford University, and an under-graduate degree in law from the National Academy of Legal Studies and Research (NALSAR), University of Law, Hyderabad, India and first came to Oxford in 2007 to read for the BCL. His doctoral research is focused on affirmative action policies for Scheduled Castes and Muslims in India, including the role of the media.
http://pcmlp.socleg.ox.ac.uk/wp-content/uploads/2015/01/anup_surendranath.jpg
414
621
admin
http://pcmlp.socleg.ox.ac.uk/wp-content/uploads/2014/12/pcmlp.png
admin
2015-01-12 09:46:48
2017-06-16 16:38:16
Anup Surendranath